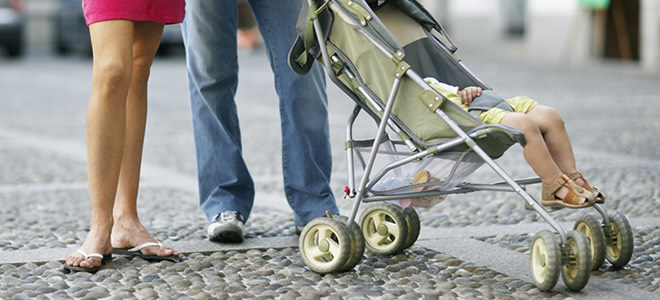 Staff - Our doctors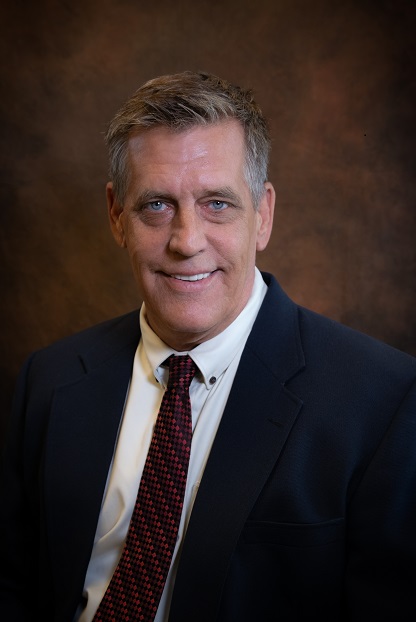 Dr.Douglas Hallgren
Born and raised in Montgomery County, Maryland.
Graduated from the University of Maryland at college park in 1982 with a bachelor's degree in microbiology. He then attended the Pennsylvania College of Podiatric Medicine on Philadelphia, Pennsylvania and surgical residency training in Jacksonville Florida.
He opened capital Foot & Ankle in 1987 incorporating a few years later. The practice has grown to five locations and three doctors.
He lives in Tall Timbers, Maryland and enjoys spending time with his son, fishing, and spending time at the beach
---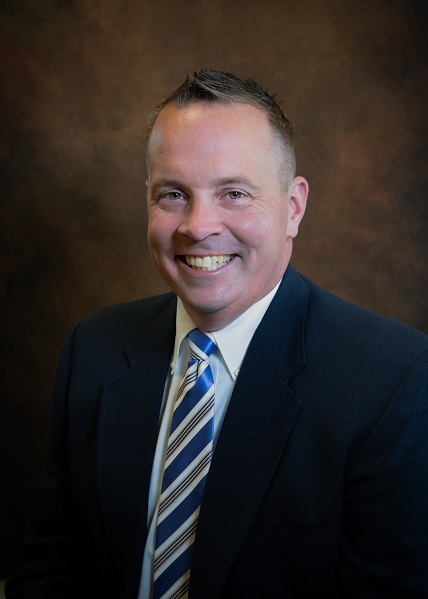 Dr. Robert L. VanFosson, D.P.M.
Born & Raised in Canton Ohio
Attended Allegheny College for his undergraduate degree on an army R.O.T.C. scholarship. Graduating with a bachelors degree in chemistry.
Then attended the Ohio College of Podiatric Medicine graduating in May of 1996.
Surgicial residency at Tripler Army Medical Center in Honolulu, Hawaii.
From there, he was posted to Fort Stewart, Georgia taking care of third Infantry Division and his final duty station at Fort Bragg, North Carolina taking care of the 82nd Airborne and 18th Airborne Corps.
He became board certified in 2000 and joined Capital Foot & Ankle in early 2002 and has enjoyed living in southern Maryland ever since. His wife and four children live in Leonardtown.
---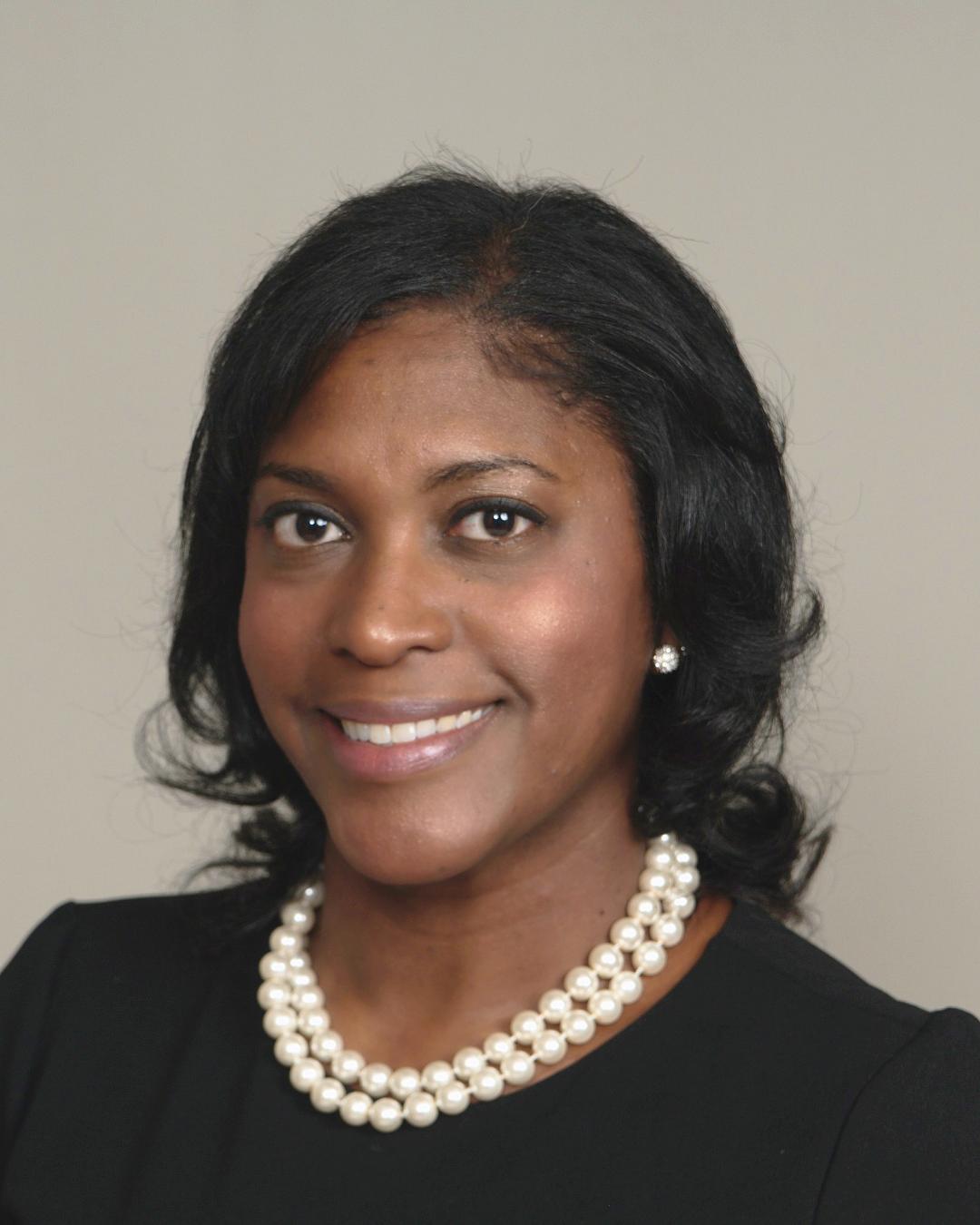 Taunna Jones, DPM
Doctor of Podiatric Medicine
Dr. Taunna Jones joined Capital Foot and Ankle in September of 2014. She has completed three years of comprehensive residency training in podiatric medicine and foot and ankle surgery at the VA Maryland Healthcare System in Baltimore, MD in June 2013. She served as chief resident in her final year, and received the prestigious VA Gold Pin Award for honoring America's veterans by providing the highest quality of health care.
Dr. Jones received a Bachelor of Science degree from Hampton University in Hampton, VA. She later received a Doctor of Podiatric Medicine degree from the Ohio College of Podiatric Medicine in Cleveland, OH. Her practice includes all areas of surgical and nonsurgical foot and ankle care. Dr. Jones treats patients of all ages with all foot and ankle conditions and has a particular interest in diabetic wound care and limb salvage.
She is an active member in several community and podiatric organizations. She takes great pride in volunteering within the local community in efforts to uplift, mentor and empower the youth and young adults. She encourages her patients through educating them about different foot and ankle pathologies and their prevention.
Dr. Jones is a former ballet dancer and basketball player. In her spare time, she enjoys outdoor activities with her husband and their two children. She welcomes all new patients.
---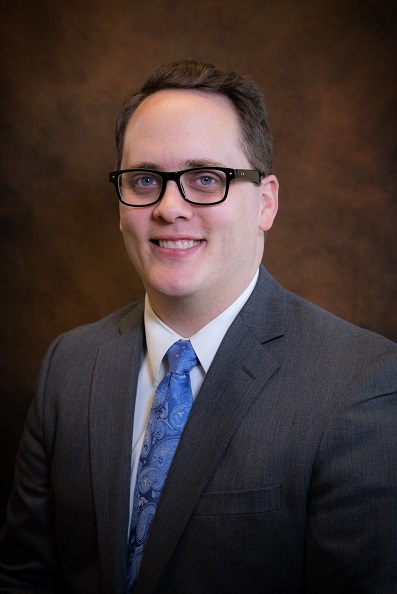 David R. Hatch, D.P.M.
Born and raised in Spokane, WA
Graduated from Brigham Young University (BYU) with a B.S. in Exercise Science.
He learned Spanish while serving as a missionary for his church in Mexico City for two years.
Attended the Arizona School of Podiatric Medicine at Midwestern University where he graduated top of his class, a member of the Pi Delta Honor Society, and earned the Outstanding Professional Conduct Award.
He graduated from a 3-year surgical residency program at Madigan Army Medical Center in Tacoma, WA, where he was well trained in forefoot, rearfoot, and ankle reconstructive surgery, wound care/limb preservation, sports medicine, dermatologic care, and various other aspects of podiatric medicine. While there he treated active duty soldiers, dependents, and retirees, so he has experience treating a wide range of patients.
He and his wife Chelsea have 4 kids and enjoy raising them in the Southern Maryland community. They enjoy spending time outdoors, including hiking and camping. Dr. Hatch is an avid sports fan, both watching and playing.